Description
The easiest
INOKIM roller.
Purposeful and simple.
The INOKIM MINI2 is an improvement on the popular MINI, now with shock absorption at the rear wheel.
It is designed to be light (just over 10kg) and flexible without compromising on quality, safety and driving comfort.
Despite its small size, the Mini2 can reach speeds of up to 25 km / h and cover up to 20 kilometers on a single charge.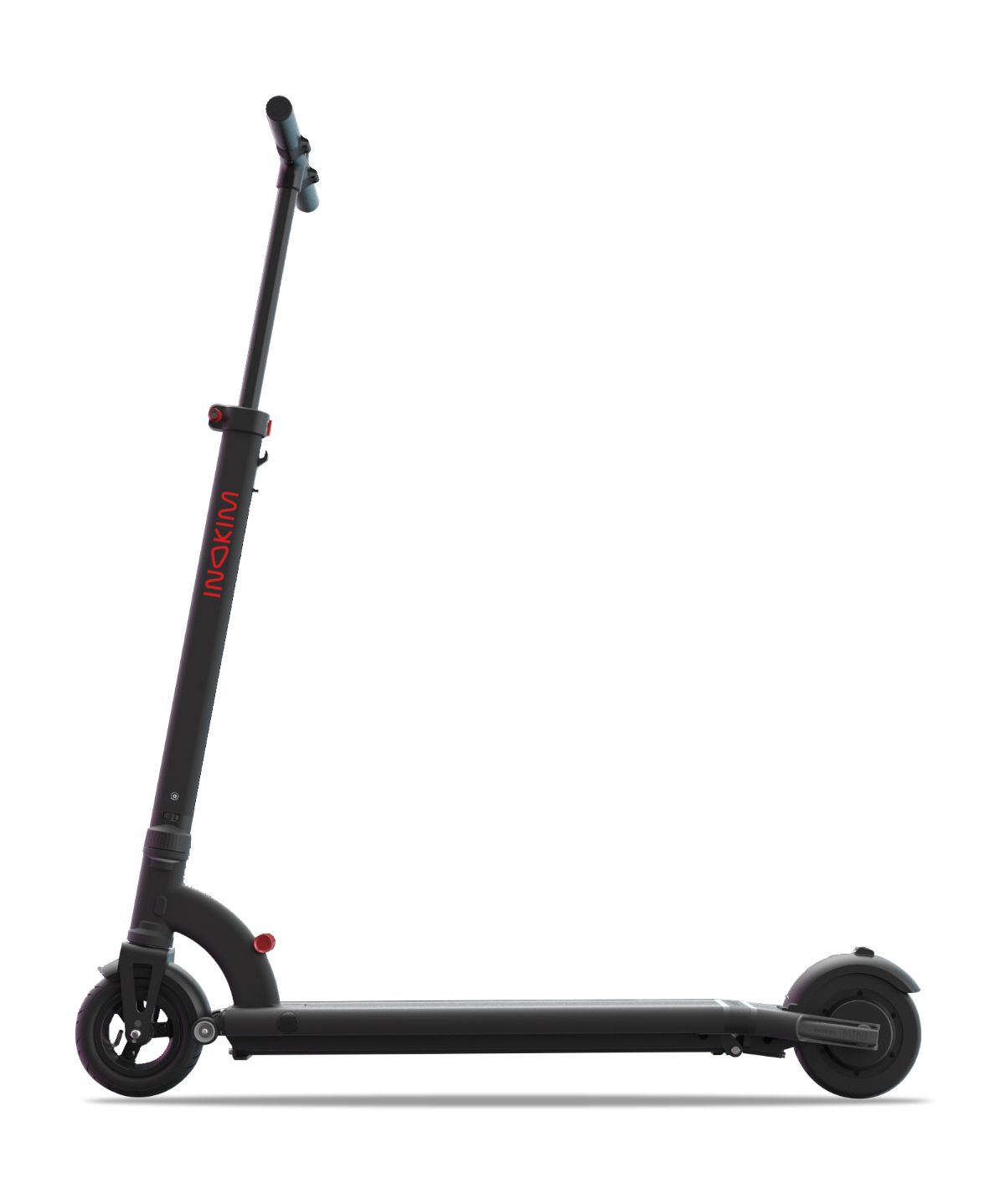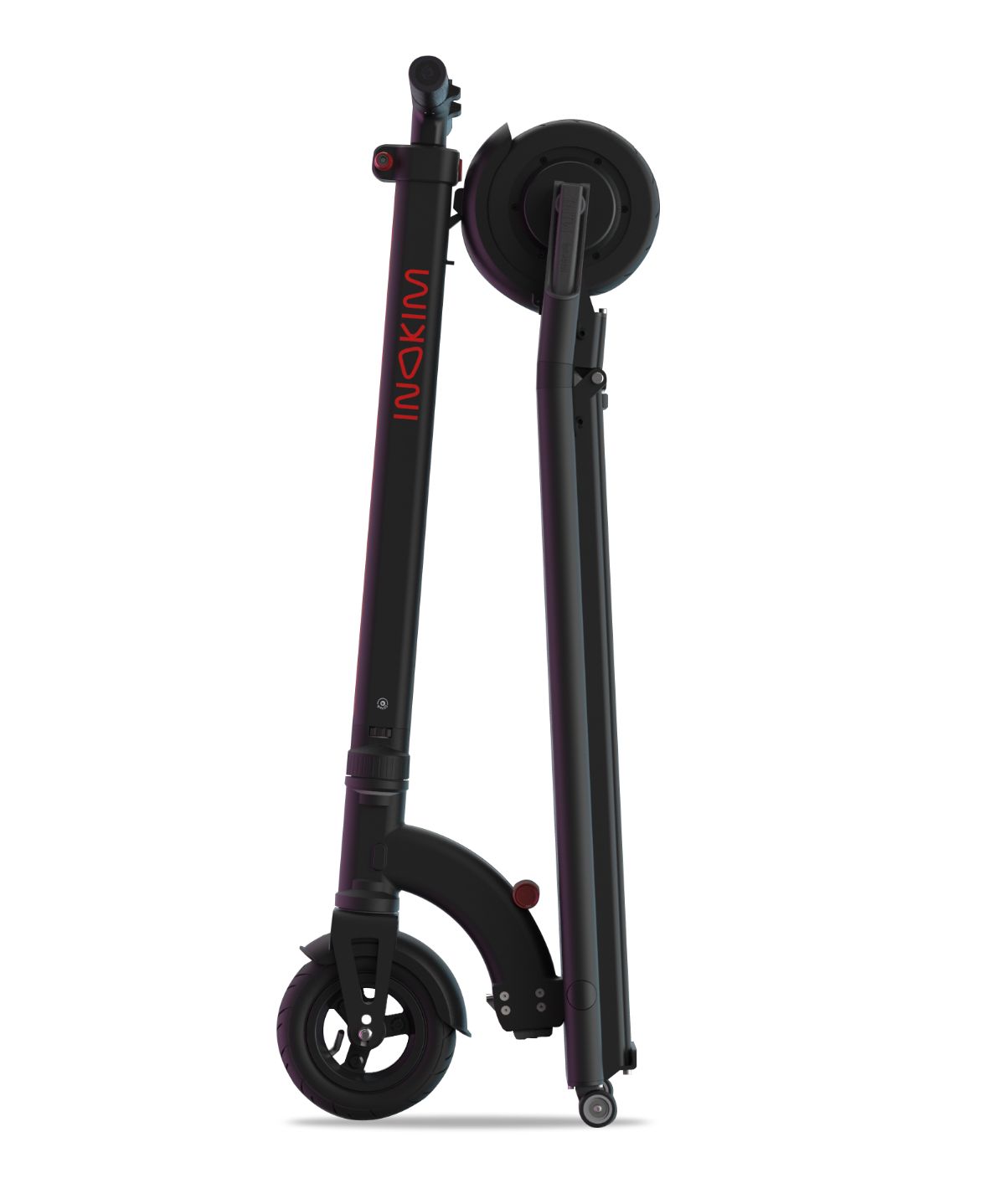 The Mini2 can be a perfect choice not only for adults but also for children!
Thanks to the adjustable handlebar, you can adjust the height to suit you.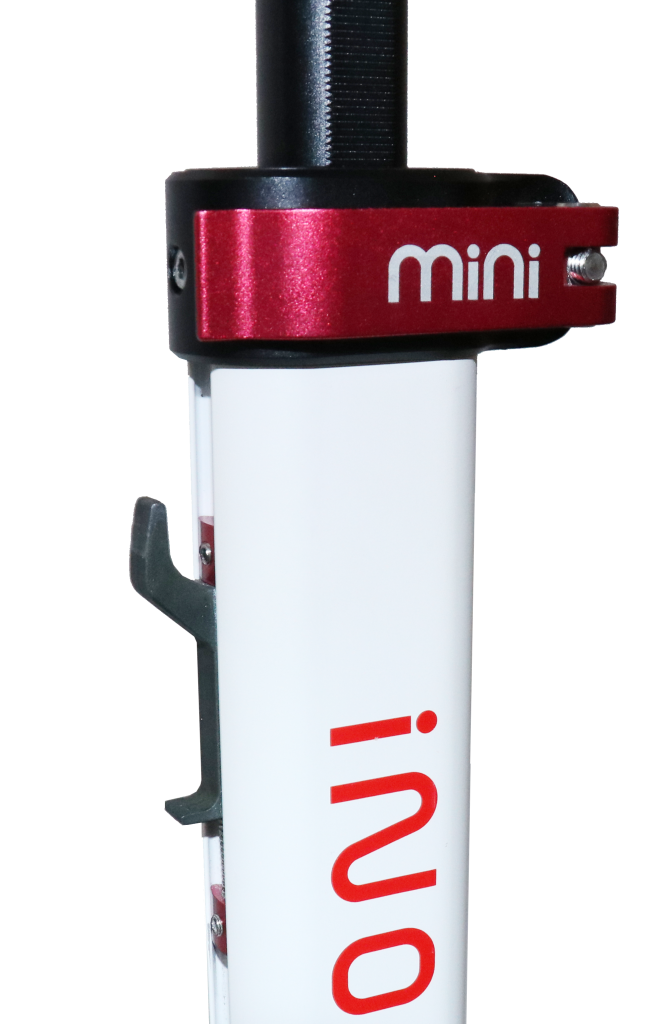 With the help of the built-in wheels, it can be easily pulled like a travel bag and the wheels also allow for vertical parking, so it can be easily parked in cafes, supermarkets, offices, public transport!
The MiNI2 is equipped with a 6-inch pneumatic front wheel and a 6-inch rear solid tire. The MINI2 has two braking systems: a rear electric brake and a fender brake.
The INOKIM MINI2 is also equipped with a built-in USB port, which can be connected to a phone.
* Distance was measured on flat terrain in first gear below 75 Kg per person