Description
Quality raw materials, Premium workmanship
The frame is made of high-quality aluminum, which has proven its durability in the automotive and aerospace industries. This is a very important safety aspect!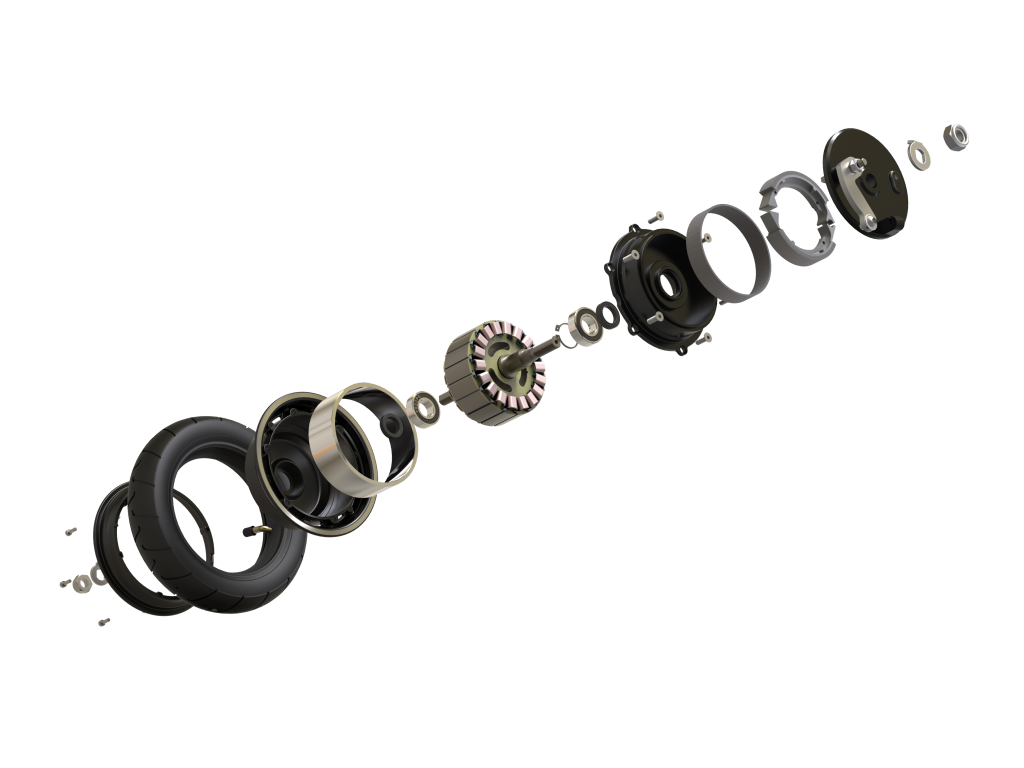 The LIGHT 2 super has two mechanical brakes, which guarantees a safe and balanced stop. It weighs 13.5 kg and can reach a top speed of up to 35 km / h. (this depends on several factors, of course). Very easy to transport, fits in a small space, as it can even be folded down.
It stands out with its style and strength over its competitors in a similar category. Thanks to its small size, it can be a perfect companion in everyday life and during your travels. It's fast and practical, so you can easily traverse downtown, avoiding huge traffic jams.
The LIGHT 2 has a very comfortable and ergonomic throttle lever and an LCD screen that provides information on driving speed, distance traveled, battery charge and other information.
The LIGHT2 is a highly outstanding electric scooter in this category and the perfect electric vehicle for work, school / commute.
Due to its size and weight, it easily fits in your car or on public transport.